Apollo 18 (2011) Working Title: Moon Crabs

86 min - Horror | Sci-Fi | Thriller - 2 September 2011 (USA)
Ratings: 5.9/10 from 3,502 users Metascore: 24/100
Reviews: 112 user | 58 critic | 19 from Metacritic.com


Decades-old found footage from NASA's abandoned Apollo 18 mission, where two American astronauts were sent on a secret expedition, reveals the reason the U.S. has never returned to the moon.
Director: Gonzalo López-Gallego
Writers: Brian Miller (screenplay), Cory Goodman
Stars: Warren Christie, Lloyd Owen and Ryan Robbins
Related Photos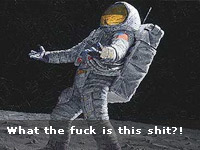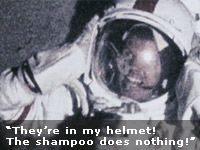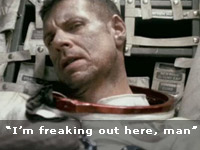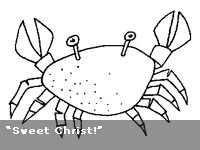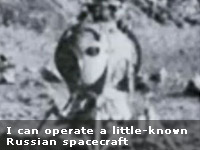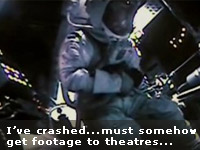 Frequently Asked Questions
Q: Is this film real?
Q: You can tell me...is it?
Q: Crabs?
Q: Really? Crabs?
Q: The Russians? The Americans? And some crabs?
Q: Great space / extraterrestrial crustaceans movie, or greatest space / extraterrestrial crustaceans movie?
Did You Know?
Trivia
NASA's liaison for multimedia, Bert Ulrich, has officially stated that "Apollo 18 is not a documentary ... don't be retarded." See more >>
Goofs
Factual errors: There were crabs on the moon.